Mission
To present the Gospel of Jesus Christ to all people and make disciples by the power of the Holy Spirit.
Vision
To be a thriving congregation whose lives are striving to reflect the life of Jesus Christ.
Prayer Requests 
If you have a prayer request and would like it added to the Prayer Chain, call or text Nita Richardson at: 816.809.9174 email at:
To be contacted to pray give Nita your cell number or email
Scripture Reading
John 13:1-5
(NIV)
Jesus Washes His Disciples' Feet
13 It was just before the Passover Festival. Jesus knew that the hour had come for him to leave this world and go to the Father. Having loved his own who were in the world, he loved them to the end.
2 The evening meal was in progress, and the devil had already prompted Judas, the son of Simon Iscariot, to betray Jesus. 3 Jesus knew that the Father had put all things under his power, and that he had come from God and was returning to God; 4 so he got up from the meal, took off his outer clothing, and wrapped a towel around his waist. 5 After that, he poured water into a basin and began to wash his disciples' feet, drying them with the towel that was wrapped around him.
Church of God News

  Offering Envelopes are located on the wall outside of the sound booth.
Children's Ministry "Manger to the Cross" – Easter Program is April 1st. Have children here for practice during Sunday School and Children's Church.
Egg Donations are needed for the Children's Egg Hunt. Wrapped candy only and please no peanuts. Money is also welcome, mark you checks and envelope "Egg Hunt".
Voter's Sign-up is in the foyer for our Annual Meeting.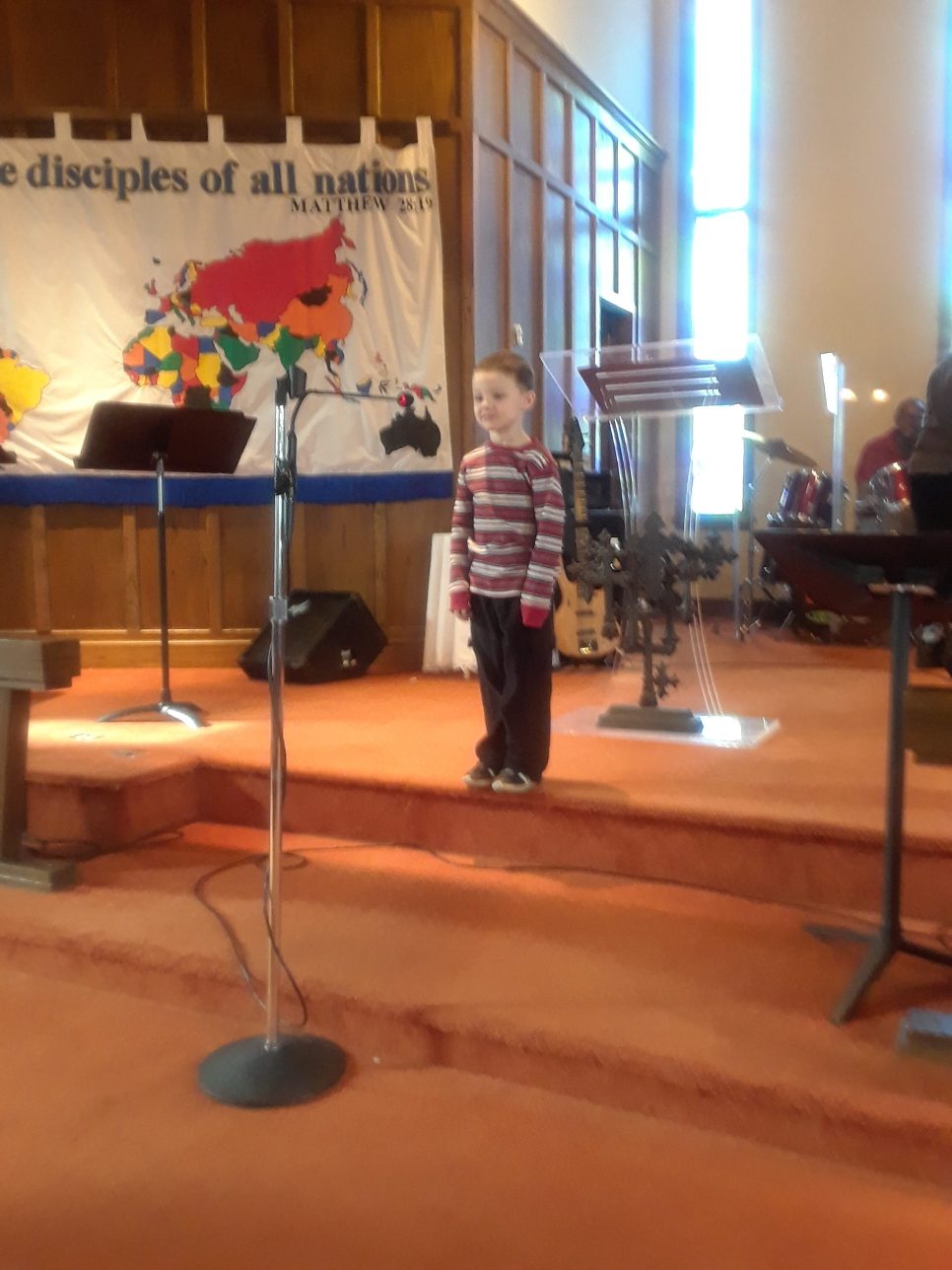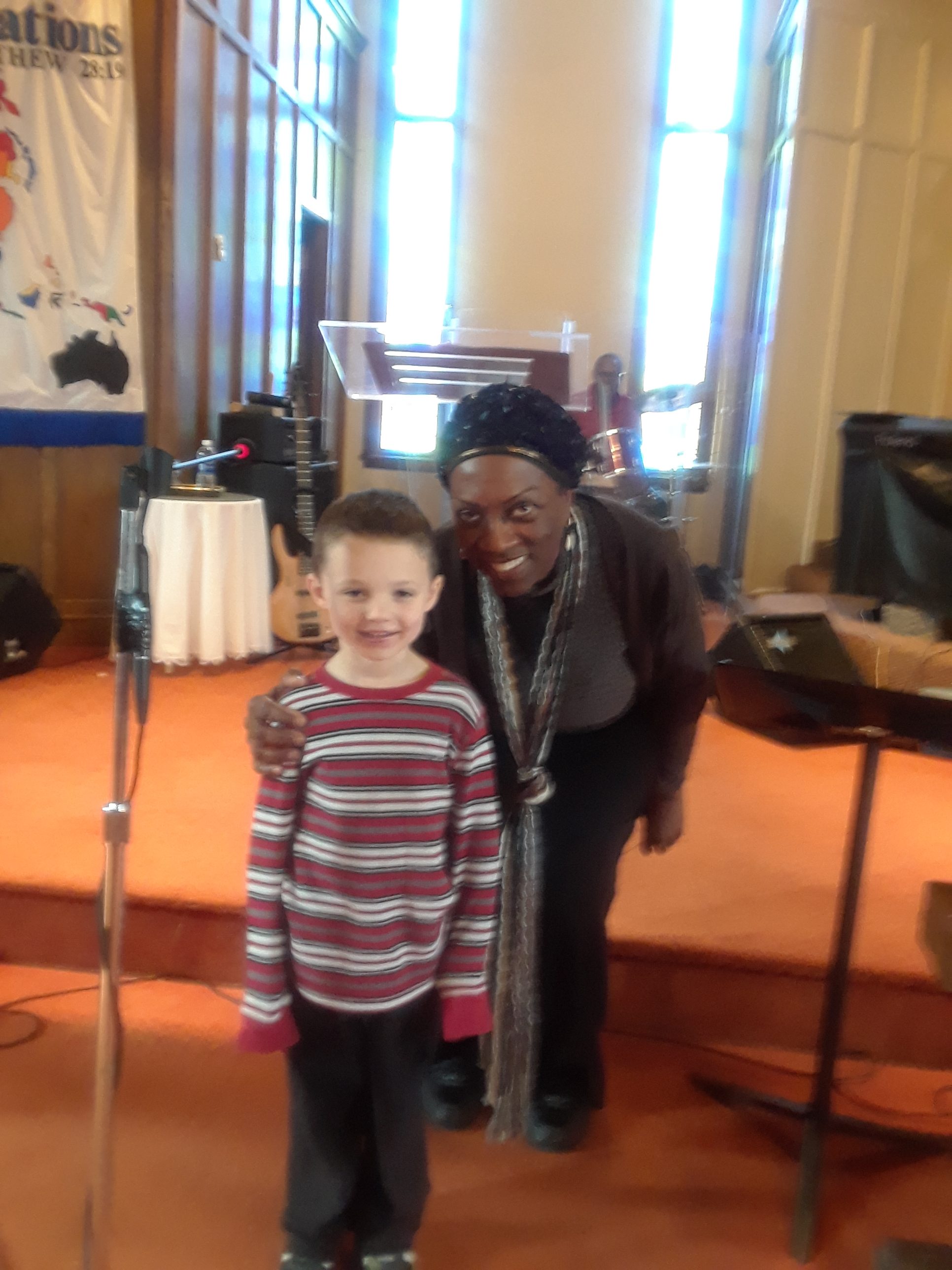 Guest Soloist Coby
Weekly Events
Sunday

9:00am Prayer

9:30am Sunday School

10:45 Worship Service

1:00pm Choir Rehearsal at Cedric and Bonnies Home

Monday

6:00pm Small Group at Edd & Alice's home

120 Haines St. Edwardsville, KS 913-441-4180

Lead by Harry Porter

Wednesday
7:00pm Wednesday Evening Service at Hillview
Thursday
11:00am Small Group at Mark and Pat Sevier/Louis & Peggy White's home, 4405 Sorter Drive, KCK 66104 Lead by Calvin Marshall Jr.
Thursday
7:00pm Small Group at Pastor Dexter & Sister Karen's home, 4525 Sorter Drive, KCK 66104 Lead by Pastor Dexter Jr.
Saturday
11:30am Praise Team Rehearsal

11:30am Choir Rehearsal
Christians Broadcasting Hope
Viewpoint Podcasts
Come to Sunday School at 9:30am every sunday morning. Children, youth, and adults have an opportunity to learn and interact while discovering more about the bible.
Announcements:
Hillview Church of God Web Site
Hillviewcog.org
March 23
Children's Ministry is having a Evening Lock-in from 6:30 to 11pm
March 24
Management Board Meeting 9:00am
March 30
Children's Ministry is hosting the movie

"The Star" and after the Night Egg Hunt

March 30
Good Friday Service at KCCC at 7:00pm. If you'd like to be part of the mass choir for that evening, practice is March 29 at 8:00am.

Pastor Cedric is one of the evening speakers.

March 31
Women's Prayer Breakfast at Hillview at 9am
April 1
Easter Offering for missions.

Children's Easter Program