Mission
To present the Gospel of Jesus Christ to all people and make disciples by the power of the Holy Spirit.
Vision
To be a thriving congregation whose lives are striving to reflect the life of Jesus Christ.
Prayer Requests 
If you have a prayer request and would like it added to the Prayer Chain, call or text Nita Richardson at: 816.809.9174 email at:
To be contacted to pray give Nita your cell number or email
Scripture Reading
Judges 2:6-15
(NIV)
Disobedience and Defeat
6 After Joshua had dismissed the Israelites, they went to take possession of the land, each to their own inheritance. 7 The people served the Lord throughout the lifetime of Joshua and of the elders who outlived him and who had seen all the great things the Lord had done for Israel.
8 Joshua son of Nun, the servant of the Lord, died at the age of a hundred and ten. 9 And they buried him in the land of his inheritance, at Timnath Heres[a] in the hill country of Ephraim, north of Mount Gaash.
10 After that whole generation had been gathered to their ancestors, another generation grew up who knew neither the Lord nor what he had done for Israel. 11 Then the Israelites did evil in the eyes of the Lord and served the Baals. 12 They forsook the Lord, the God of their ancestors, who had brought them out of Egypt. They followed and worshiped various gods of the peoples around them. They aroused the Lord's anger 13 because they forsook him and served Baal and the Ashtoreths. 14 In his anger against Israel the Lord gave them into the hands of raiders who plundered them. He sold them into the hands of their enemies all around, whom they were no longer able to resist. 15 Whenever Israel went out to fight, the hand of the Lord was against them to defeat them, just as he had sworn to them. They were in great distress.
Church of God News

  Offering Envelopes are located on the wall outside of the sound booth.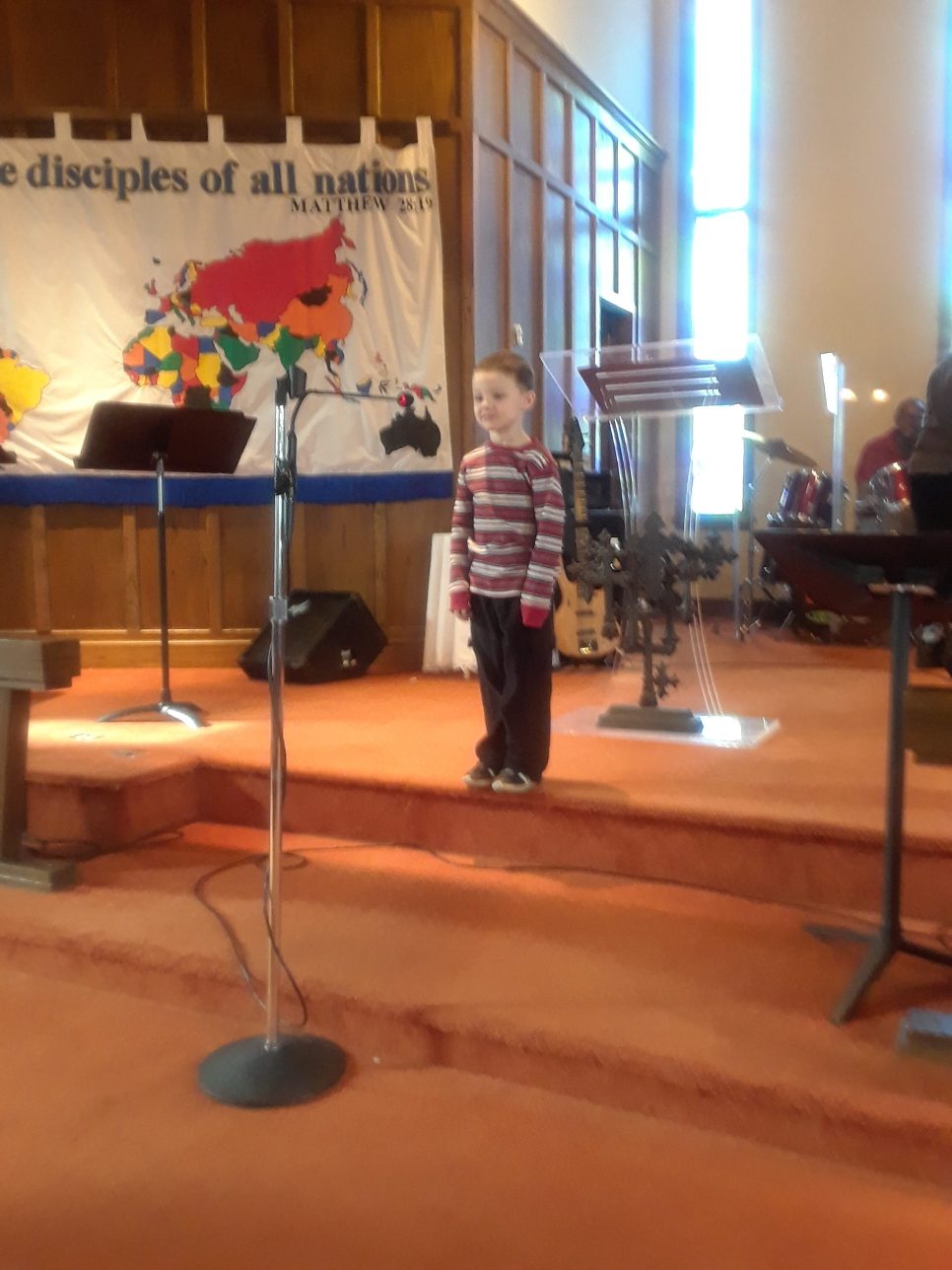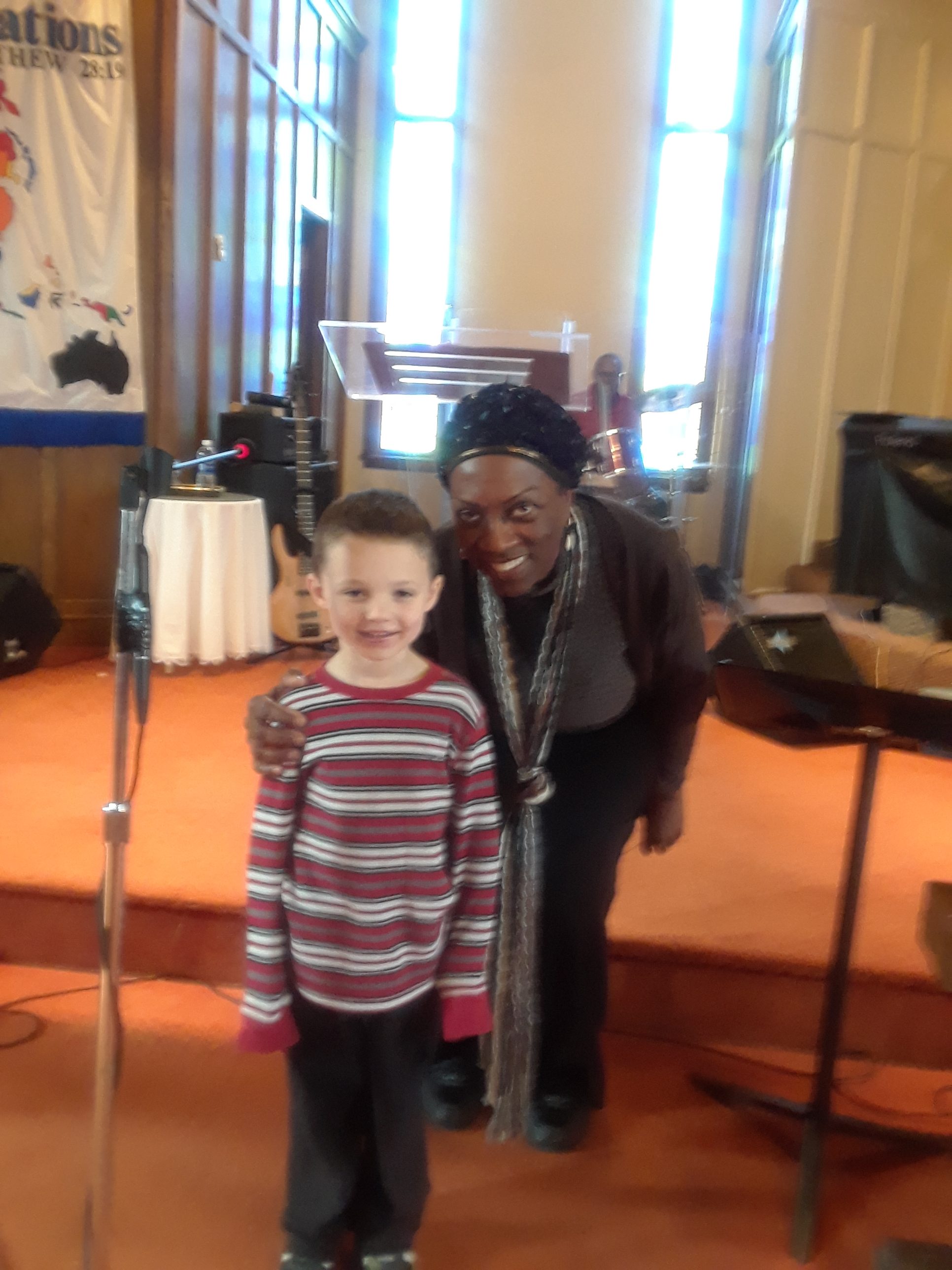 Guest Soloist Coby
Weekly Events
Sunday

9:00am Prayer

9:30am Sunday School

10:45 Worship Service

Monday
6:00pm Small Group at Edd & Alice's home

120 Haines St. Edwardsville, KS 913-441-4180

Lead by Harry Porter

Wednesday
7:00pm Wednesday Evening Service at Hillview
Thursday
11:00am Small Group at Mark and Pat Sevier/Louis & Peggy White's home, 4405 Sorter Drive, KCK 66104 Lead by Calvin Marshall Jr.
Thursday
7:00pm Small Group at Pastor Dexter & Sister Karen's home, 4525 Sorter Drive, KCK 66104 Lead by Pastor Dexter Jr.
Saturday
11:30am Praise Team Rehearsal

11:30am Choir Rehearsal
Christians Broadcasting Hope
Viewpoint Podcasts
Come to Sunday School at 9:30am every sunday morning. Children, youth, and adults have an opportunity to learn and interact while discovering more about the bible.
Announcements:
HILLVIEW'S website  www.HIllviewCOG.org
Children's Ministry will study "Manger to the Cross"
Now – April 14, 2018
March 18 Mark your calendars for our Annual Meeting and Potluck.
We have raised for our Capital Campaign Fund $4572.60 of the 12500.00 pledged.